Hi there!
I'm a foodie with a passion for venturing out into the world to learn other cultures and enjoy the food. Not just as a traveler, but as a citizen of the world.
I grew up in China, but I always knew I would venture to another part of the world. In college I majored in German, and dreamed of living the European life. After college I began to explore the world, and ended up moving to Boston. With the wonderful ethnic diversity of cities like Boston, New York, London, Paris, Shanghai, Tokyo, and Istanbul, I love to explore authentic foods from around the world. And I do my best to recreate the world's flavors in my kitchen.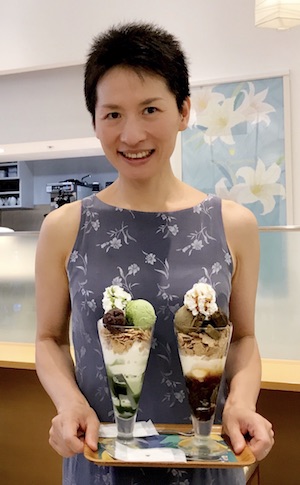 Foodie Ventures
Here are the projects I'm working on to nourish my foodie passions.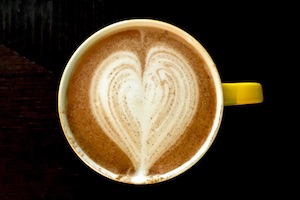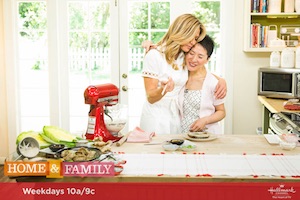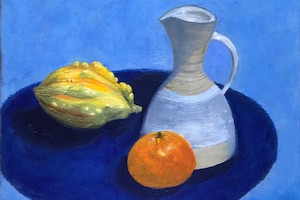 Recently I found my passion for drawing and oil painting. Naturally, I love painting food. But I also paint portraits and landscapes.